Team Övningskörning
Autocross, Road Rally, and Performance Rally (Rally Racing)
---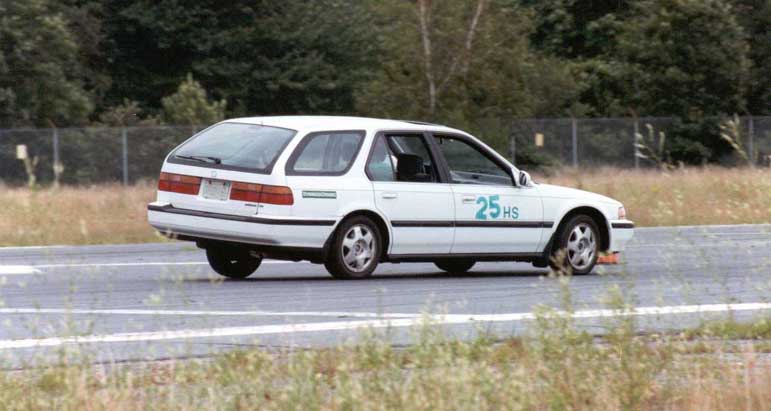 Autocross
Some hints for your first autocross.
other autocross links
Solo II classifations
Solo II Pax factors
The NESCC (New England Sports Car Club)
The New England Region of the SCCA (Sports Car Club of America)



---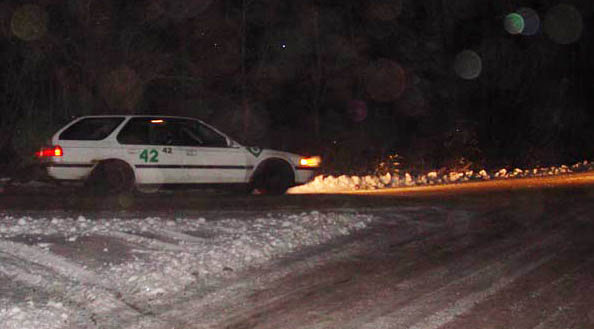 Road Rally
Rallymasters:
Each year, Team Övningskörning puts on the Essex Ramble. This year's event will be on May 14, 2005, in Tewksbury, MA. Information from the 2001, 2002, and 2003 rallies is also available. We also put on about a third of TCNE's monthly rallies, and we staged the 51st Annual Grand rally as a trap rally in late summer 2004.
Competition:
We bring as many as four cars to rallies around New England. We led the NER series in class D (Novice) in 2000. In 2001 we won the TCNE, NER, and NEDiv series in class B (limited). 2002 saw our first foray into class A (unlimited) for the NEDiv series, and we took first overall in an NER event, running in class B. For 2003 we fielded multiple class B cars in TCNE events. And in over a dozen rallies and three series championships starting from our very first class C foray in 2000 we are undefeated in class C, in any rally or series, ever.
other rally links
Novice rally navigation -- techniques used by Team Ovningskorning's first-place class F team at Rally Against Leukemia
The New England Region of the SCCA (Sports Car Club of America)
TCNE home page. (Touring Club of New England)
Find A Rally.

---
Performance Rally
A Rally Car named Inertia: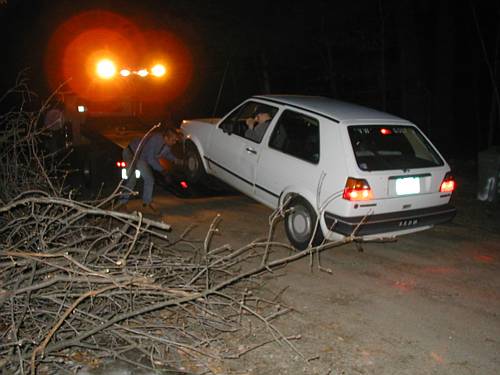 The aptly named Intertia (pictured here arriving ignominiously at our shop facilities) has been running with distinction in regional TSD rallies since Spring 2001, and is currently undergoing a gradual coversion into a full-bore Group 2 ProRally vehicle. .
(A SAAB rally car is still in the works as well, but probably not anytime too soon...)